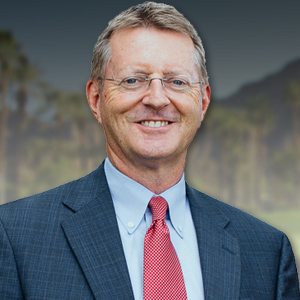 Tim Nelson
Certified Reverse Mortgage Professional
I have been in the mortgage industry for over 25 years and began to focus specifically on reverse mortgages in 2009. I am very passionate about this product and committed to helping my fellow baby boomers achieve their financial goals throughout their retirement years.
In 2013, I became the first loan officer in Arizona to achieve the Certified Reverse Mortgage Professional designation. Becoming a CRMP required additional continuing education courses, ethics courses and passing a national examination. Also, as an active member of the National Reverse Mortgage Lenders Association, I follow their principles of upholding the highest level of integrity and ethics required when dealing with the people who are considering the use of their home equity as a part of their retirement strategy.
Sometimes people are very apprehensive when first looking into the reverse mortgage product because of the myths and misconceptions around the product. I take an educational approach when working with clients. I ask a lot of questions to find out why they are considering a reverse mortgage, and make sure we meet the needs and expectation of my clients. There are many options to consider when looking into the reverse mortgage product and it is my job to make sure you are aware of all of these so you can make your best decision.
I have been married for over 30 years and have two grown children. Our daughter is a doctor of physical therapy in Phoenix and our son is a fifth generation firefighter in Colorado. In my spare time, I enjoy playing golf, traveling, photography and wine collecting. Besides, NRMLA, I also am a member of the Financial Planning Association of Greater Phoenix.